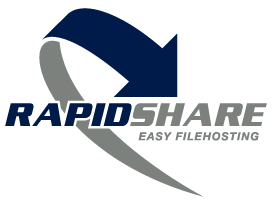 The 3 of the most popular file hosting services on this planet are Rapidshare, Megaupload and Depositfiles.. Although very popular they have annoying set backs like the " TIME DELAY " before you can start your download.. The waiting time varies from 30secs upto minutes depending on the usage of the particular file etc..

To avoid this "Delay Time" is very simple if you are using firefox [The world's most preferred browser] then you are in luck.. Cause a lil Firefox add-on known as Skipscreen can save loads of precious seconds for you when it comes to avoiding "Delay Time".. Basically it allows you to download the file without having to wait for the clock to strike "ZERO"..

Just download and install the add-on and restart your Firefox browser for the changes to take effect..